Android Tips & Tricks you most likely Didn't know about
1. Set up automatic phone unlock when you're at home.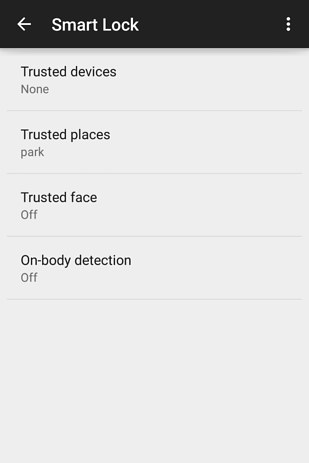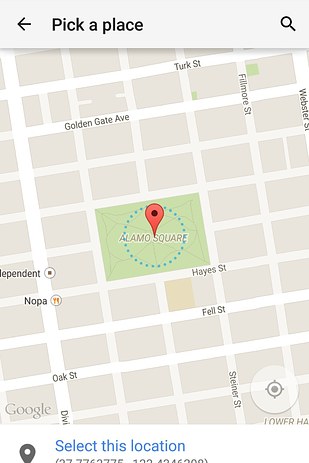 "Smart unlock" could be a new feature in android 5.0 Lollipop. It removes your phone's PIN or passcode in sure locations you trust, like home or work. move to Settings > Security > sensible Lock > trusted places and add to trustworthy places.
If your device is running android 4.4 KitKat, there's a smart workaround for this. enable installation from third-party apps by about to Settings > Security > selecting Unknown sources. Then follow these instructions.
2. Find your phone after it's been lost or stolen.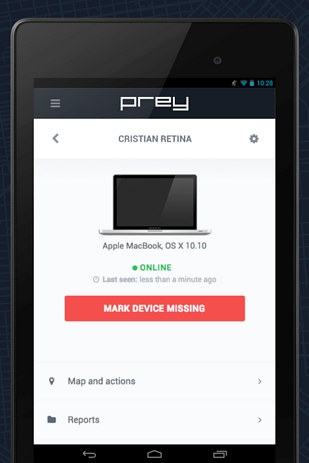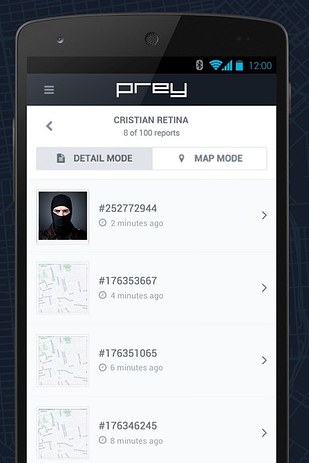 Trust me: Don't skip this tip — you'll regret it! Prey (free; with pro version, $15 per month to protect 10 devices) is an app that keeps track of your device's location using GPS and Wi-Fi. It detects changes in your SIM card and can access the front-facing camera to snap a photo of the perpetrator.
You can also use Android Device Manager which will remotely ring, lock, or erase a device. It requires some setup.
3. Install custom icon sets.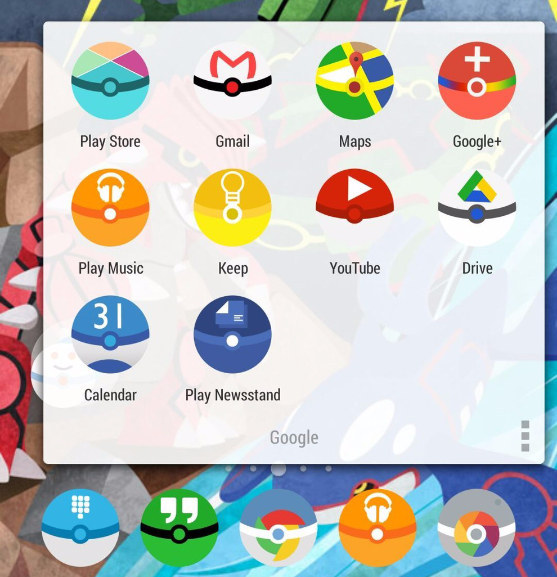 Look, Pokéballs!! Download a smilar icon pack here and install it through any major app launcher (Nova, Apex, etc.).
You can find even more custom icon packs at /r/androidthemes.